March Energetics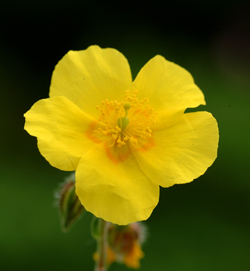 If you are anything like us you probably have not found the energy flow over the last few weeks particularly comfortable, especially in the two-week period between the recent eclipses.
There was a sense of having been through the washing cycle in a washing machine and emerging 'cleaner' but also somewhat dishevelled and disorientated. We wish that we could say that March is going to provide an opportunity to regroup, but sadly this does not seem to be the case.
One of the important themes for March carries right on through from February; the healing of deep old emotional wounds. The other theme brings a focus to our relationships. You may well find yourself engaged on an internal review of how relationships in all areas of your life are working. This process will require a degree of honesty and truthfulness, firstly with ourselves and then with others. It will be important to take responsibility for yourself and your needs and also to back up your intentions with carefully thought through actions.